Table of contents
[MISSING: System.API.no-headers]
The Belkin homebase allows For the connection of the seneye device to your computer, over your wireless network. The following page gives and overview of the setup but the product does come will full instructions.
The Belkin comes with the following contents in the box:
Home Base
Network Cable
Power Supply
Installation CD
In order to run the system, you will need:
A wireless router
A windows computer
The Home Base is 'unsupported' on windows 7 and greater. This does not mean that the product does not work with windows 7, just that if you have problems Belkin do not support the product.
Stage one - setting up your Belkin on the wireless network
Connect your Home Base to your router via the network cable
Plug the Home Base power supply
Stage two - Insert the installer CD
Choose 'Set Up Home Base'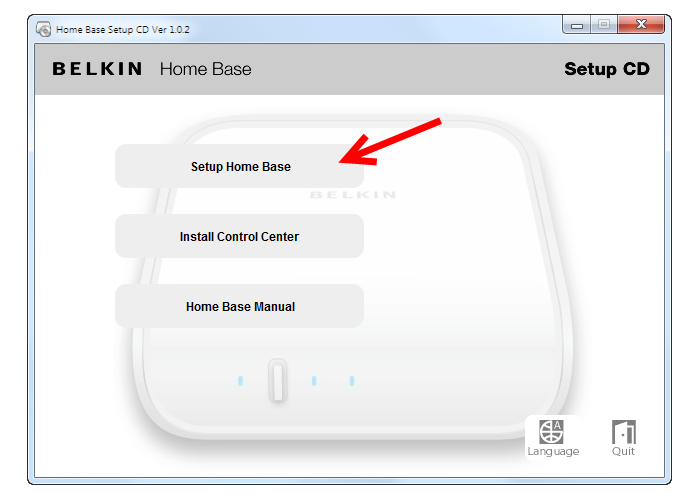 Follow the wizzard that appears
Stage 3 - Install the control center software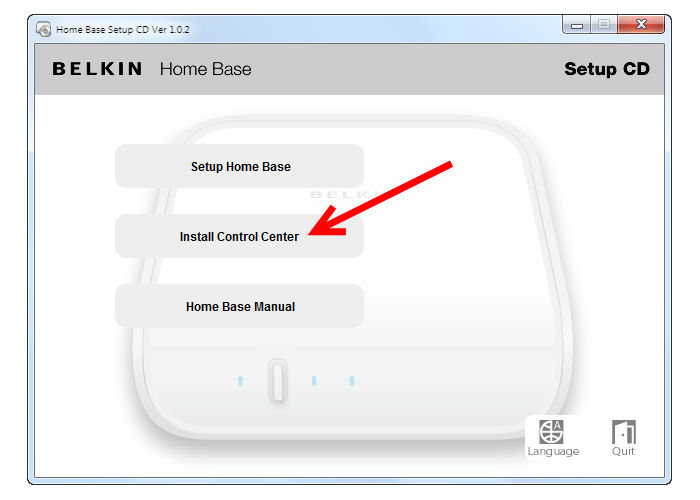 This will then automatically run the software and should find the belkin on you network.
Stage Four - Connect your seneye device to the belkin
Your seneye should show up on the control center as below - double click on it to connect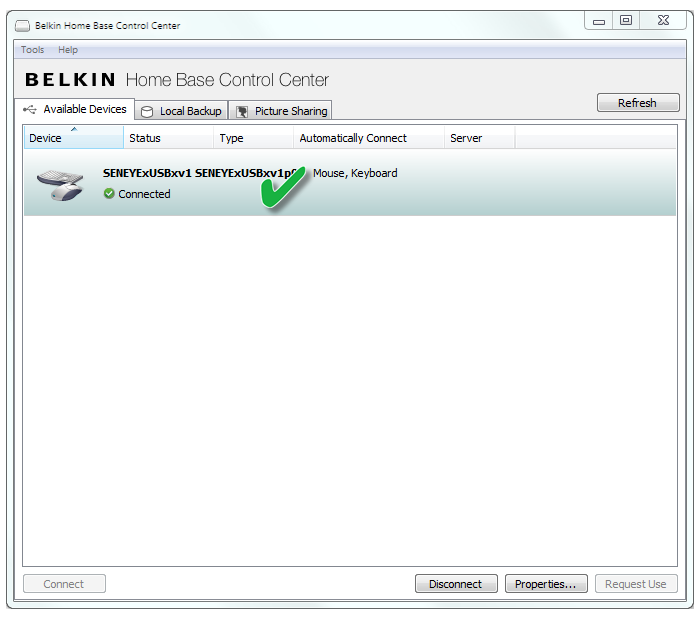 You seneye is now connected to your computer via the Belkin Home base. If you have any difficulty with the setup, please click on the links below to get further instructions