Table of contents
[MISSING: System.API.no-headers]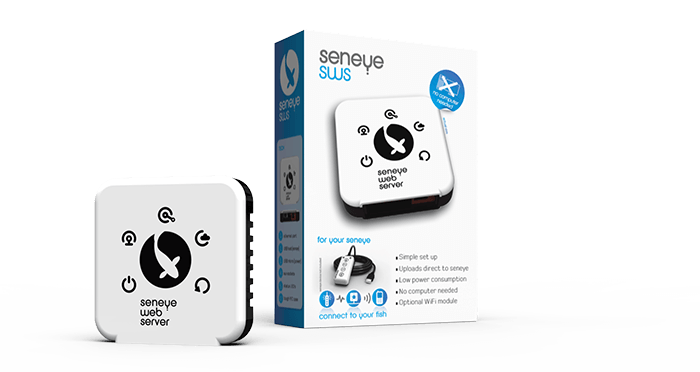 We are now ready for the first round beta test of the seneye web server SWS.
All current seneye devices will work with the SWS using the free V2 firmware upgradable. The combination of the new firmware and SWS software will be extremely stable and proved an excellent user experience.
The beta is now closed but the following pages will help you learn more before the full launch happens.